Proven results that stand the test of time.
Avis Construction is a VA general contractor focused on commercial, industrial, educational, municipal, medical, multi-unit, and religious construction.
For over 40 years, the company has earned recognition for undertaking large, complex projects, fostering innovation, embracing emerging technologies, and making a difference for their clients, employees, and community.
Avis Construction offers a wide variety of construction services.
As a full service general contractor, we offer a complete range of construction services. Whether you're looking to expand, renovate, or build a new facility from scratch, the experts at Avis Construction can help you every step of the way. We're happy to assist you in the planning phase of your next project or to offer our professional advice on your existing plans.
Avis Construction believes there is more to value than just the lowest price. Value means providing our clients with the highest quality product for the most economical price. When you choose Avis Construction, your concerns about the quality of the materials and workmanship of your facility are eliminated.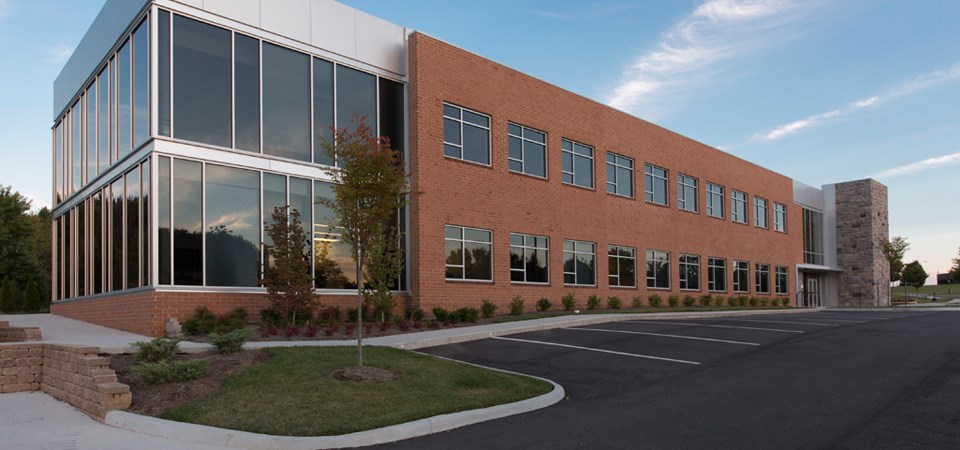 Commercial Construction
We understand the needs of the commercial industry and can provide you with a variety of construction services to meet those requirements.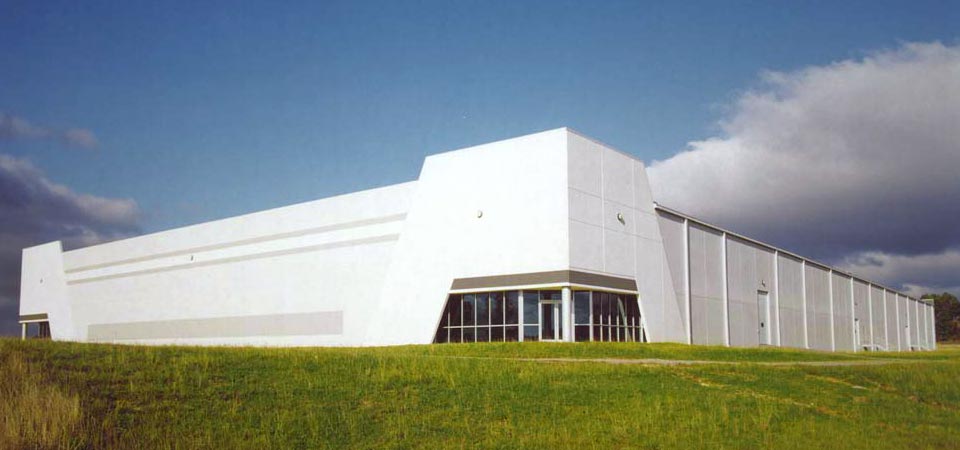 Industrial Construction
We have the experience to meet the specific needs of today's increasingly complex manufacturing technologies, all while saving time and money.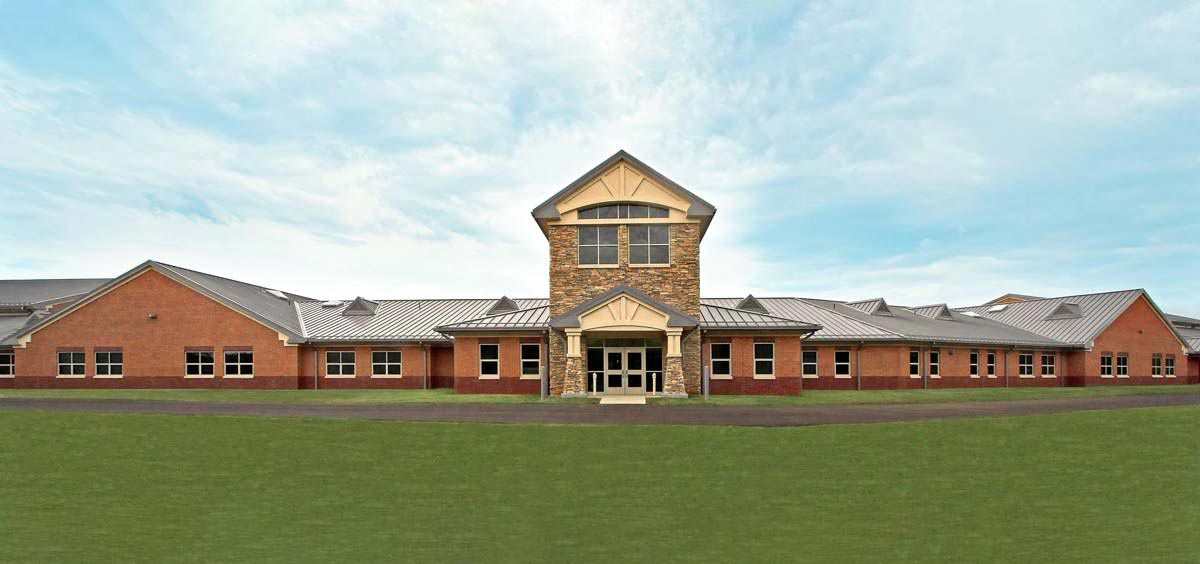 Educational Construction
For new construction, expansion, or even detailed historic renovation, Avis is equipped to accommodate the needs of any educational construction project.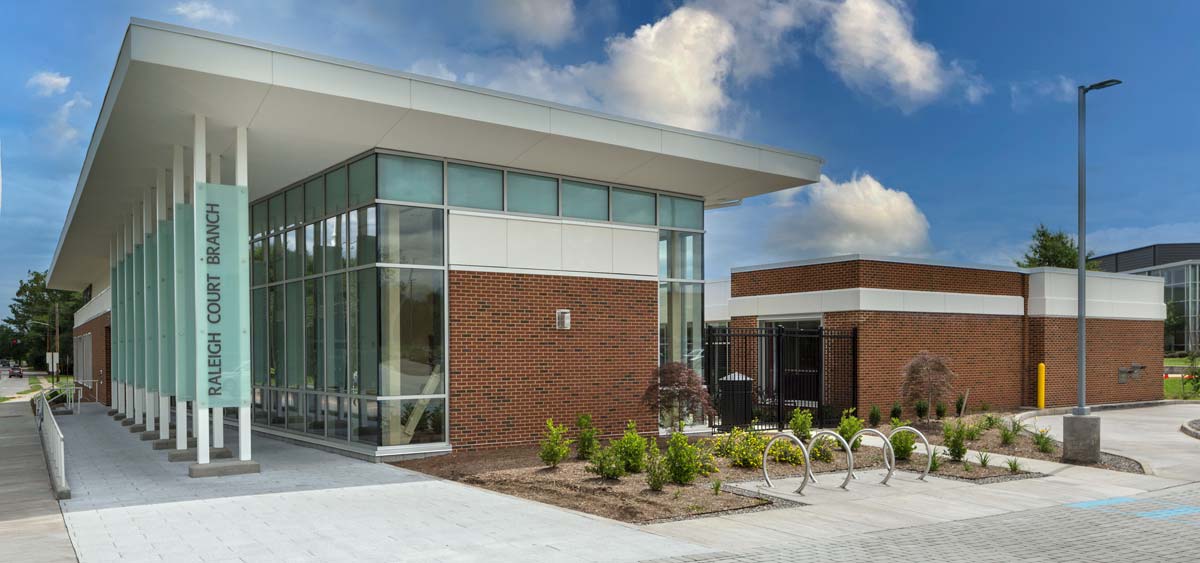 Municipal Construction
We take great pride in delivering exceptional municipal construction at great value to taxpayers, all while helping to navigate the process.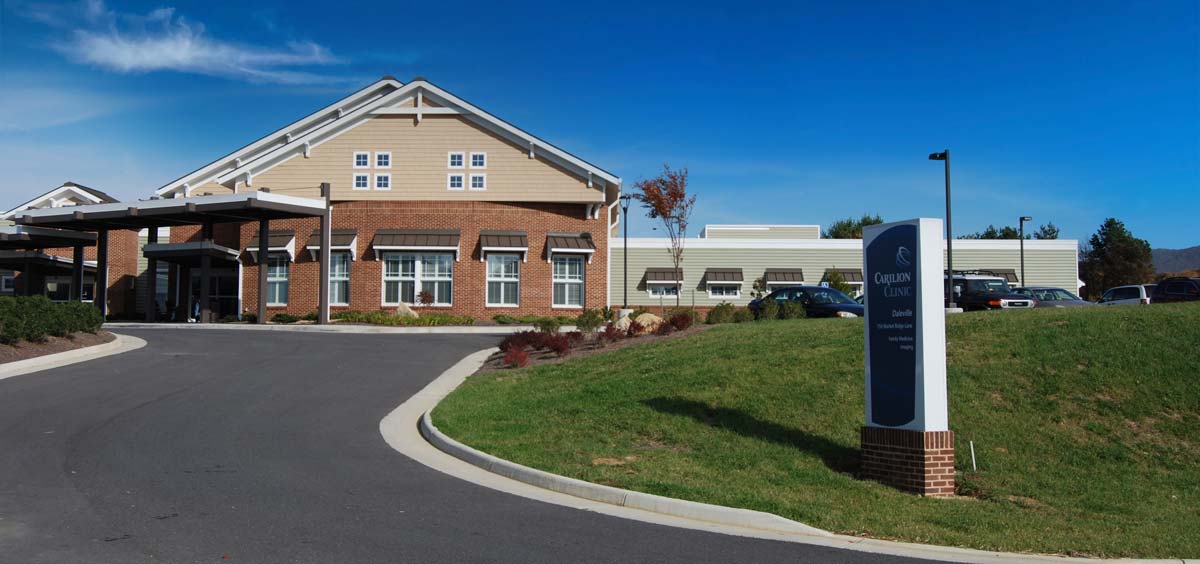 Medical Construction
We're attuned to the needs of the healthcare industry, meeting both technical and organizational requirements implemented by medical facilities.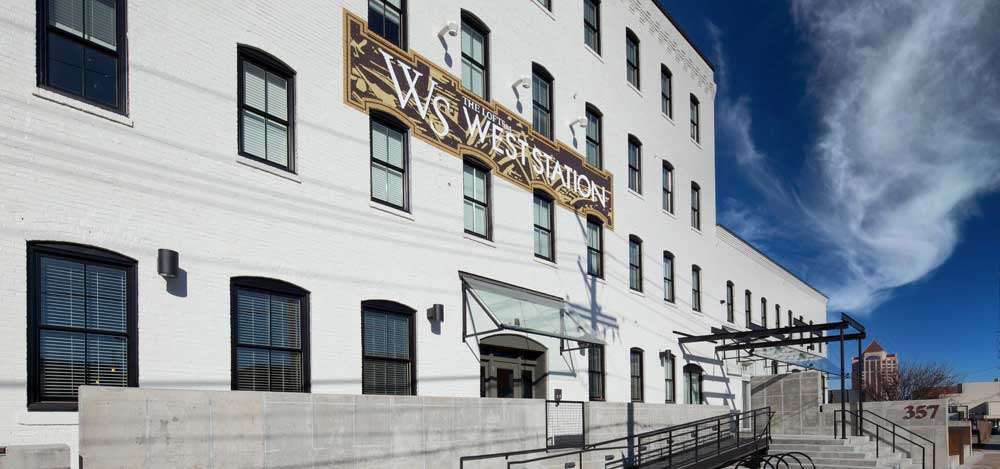 Whether you're a residential developer needing an accurate cost estimate or a tenant in a nearby building concerned about noise level, Avis can help.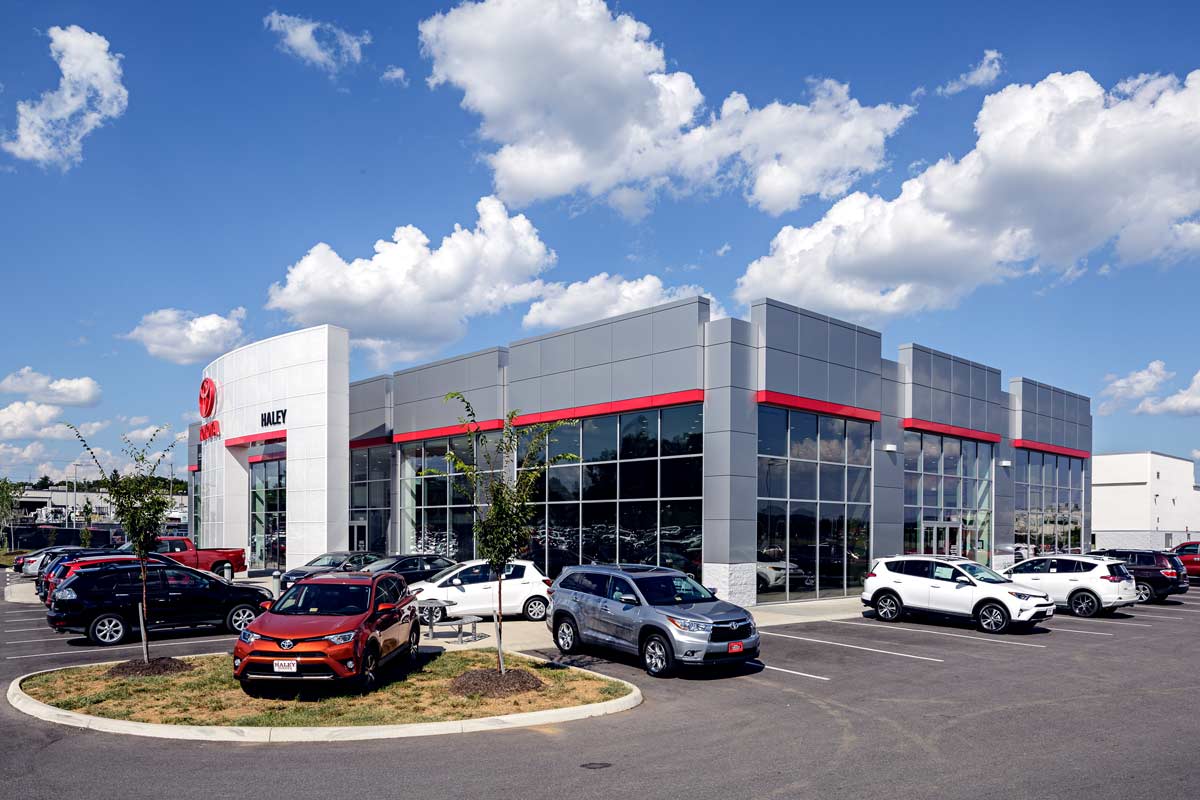 We've been building with Butler® for over 50 years.
Avis Construction is proud to be an authorized Butler Builder®.
Design Options
As an authorized builder for Butler Manufacturing Company, Avis Construction Company represents the leader in design and manufacturing of pre-engineered metal building systems.
Experience
Avis Construction's relationship with Butler Manufacturing spans more than 50 years.
Let's start a conversation.
Our team takes a no-pressure, consultative approach to new projects. We'd love to hear more about your plans and see if Avis Construction is the right general contractor for your needs.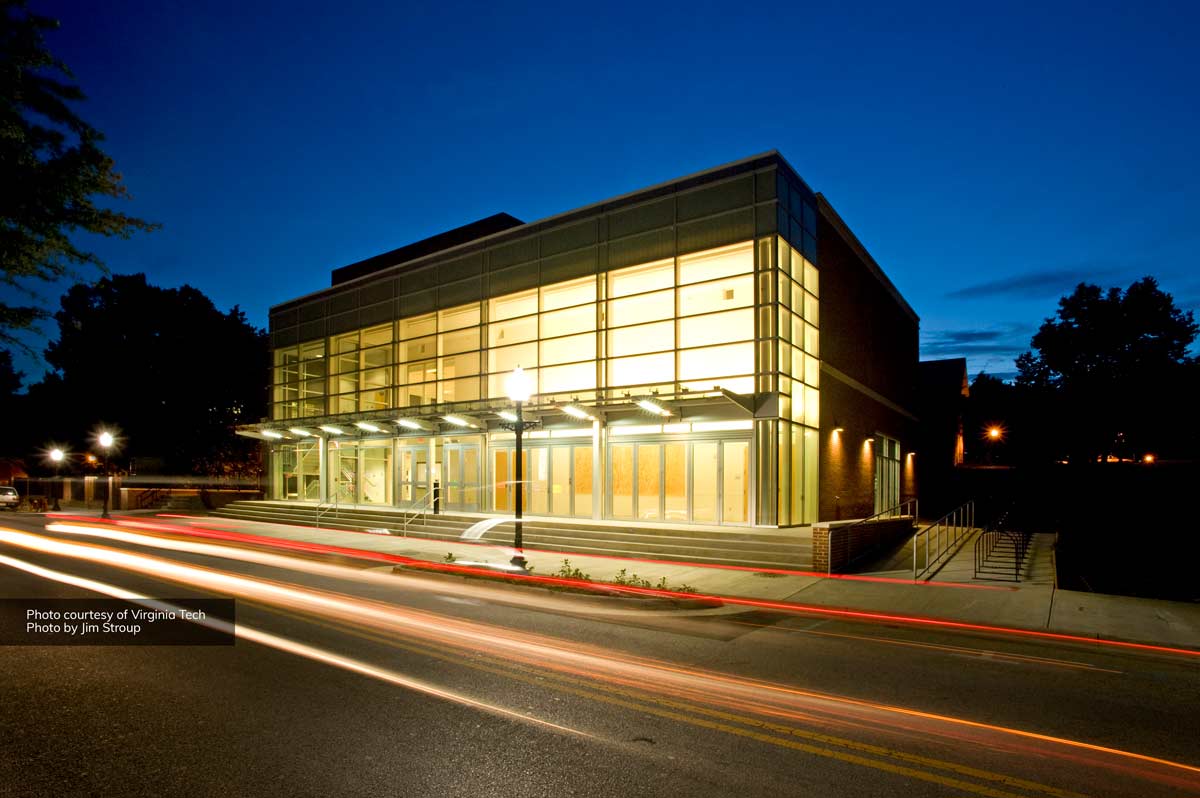 Featured Project:
Theatre 101, Virginia Tech, Blacksburg, VA
Performing Arts Center
The facility is home to the School of Performing Arts at Virginia Tech in Blacksburg, VA.
Building History
The building opened in October 2009. It and the adjacent Henderson Hall, renovated at the same time, are the university's first LEED-certified buildings.