Butler Buildings are cost effective and rock solid.
Avis Construction is an authorized Butler Builder offering pre-engineered steel building solutions.
Avis Construction uses the outstanding Butler product line for new facilities, additions, renovations, re-roofs, metal roof repairs and general metal building repairs.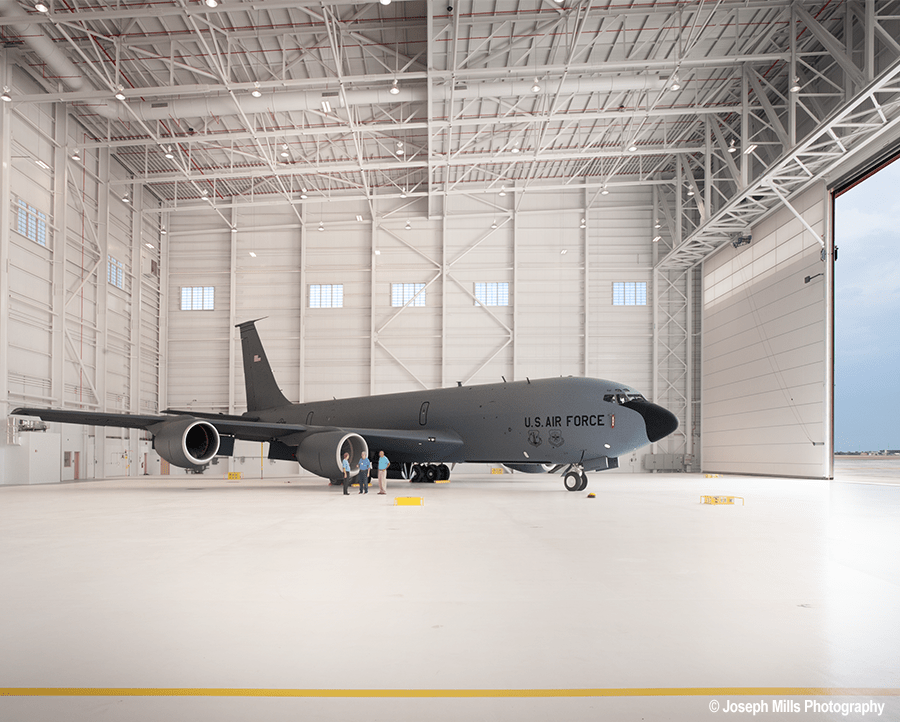 The Butler Difference
Butler's innovations help you build better, through more flexible and durable building systems and technology that streamline the building process.
Proven Building Quality
The difference is in the details, from the Scrubolt™ fasteners to the roof clips. Butler® building components are designed for strength, durability, longevity and sustainability.
Built-In Lifetime Savings
Delivering buildings that add value to your bottom line for years to come is a top priority for us, and we have industry-leading modeling tools to help illustrate your potential savings.
Leading Design Capabilities
We have the engineering expertise and technology to make virtually any building design a reality. Plus, our building systems are known for their versatility.

We've partnered with Butler Buildings for over 50 years.
As an authorized builder for Butler Manufacturing Company, Avis Construction Company represents the leader in design and manufacturing of pre-engineered metal building systems. Avis Construction's relationship with Butler Manufacturing spans more than 50 years.
Avis Construction is a Career Builder with Butler Manufacturing Company, which means we have met the highest standards of performance in technical expertise, construction capability, business management, financial resources, and excellent local reputation. Only Butler Builders who have demonstrated total competence in design and construction are eligible for this highest level of affiliation with Butler Manufacturing, a BlueScope Steel Company.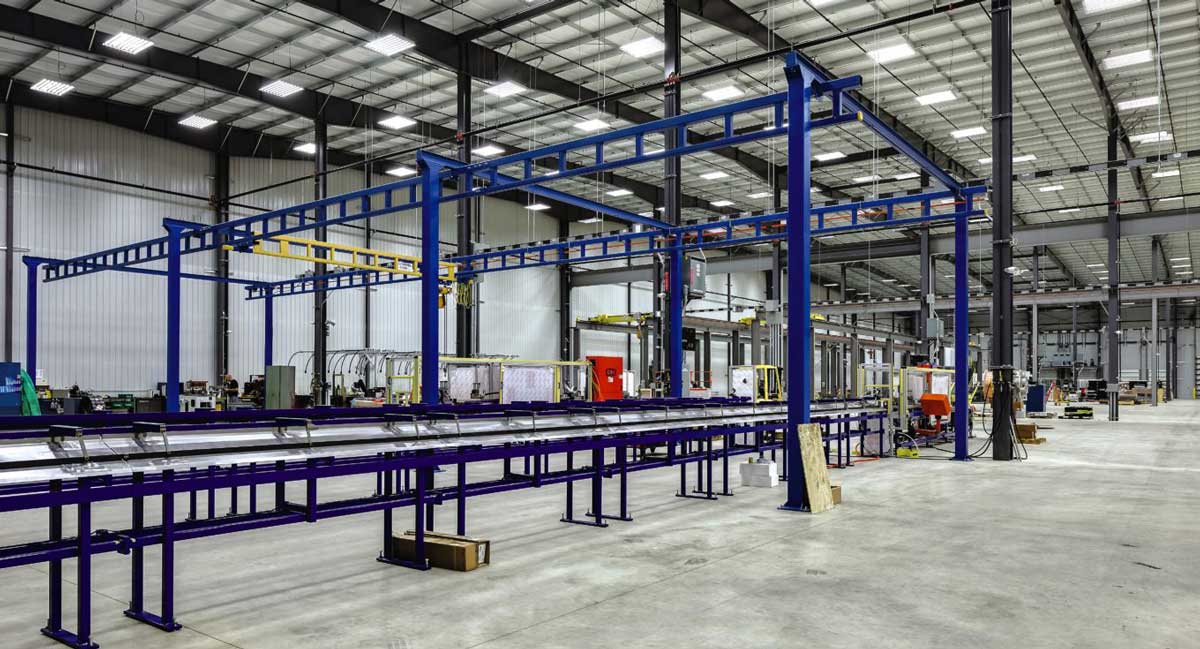 Structural Systems
Butler structural systems boast sturdy construction and enough flexibility to make your project attractive and affordable.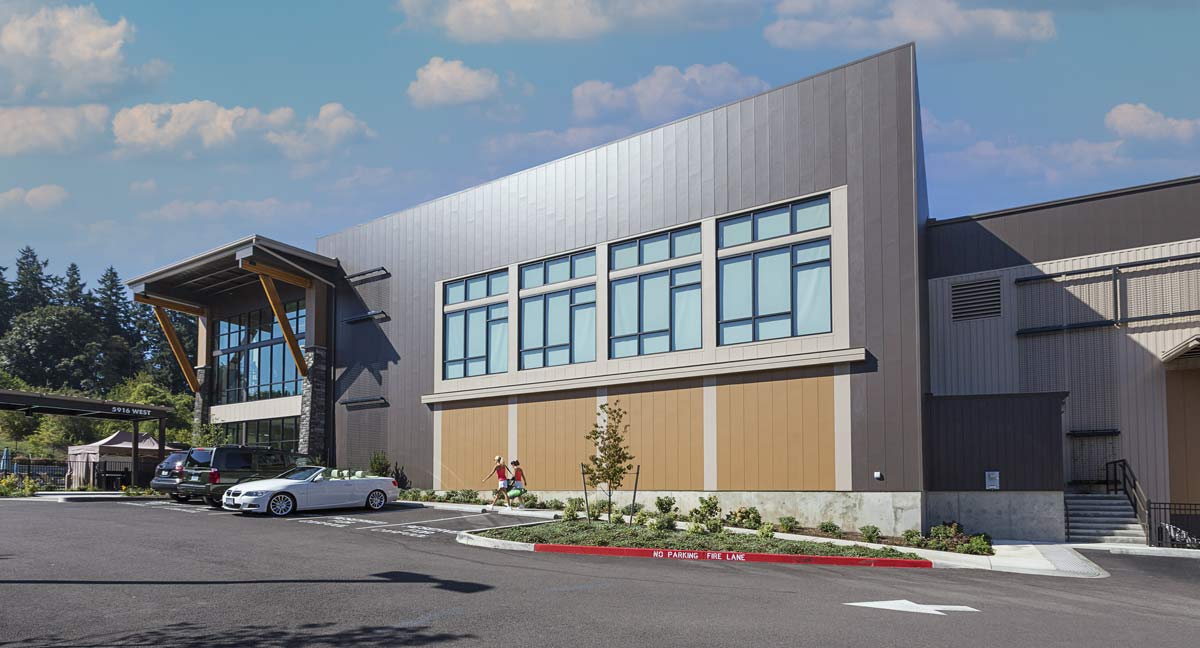 Wall Systems
Whether you're looking to add style to your building or increase your energy efficiency, Butler wall systems have it all.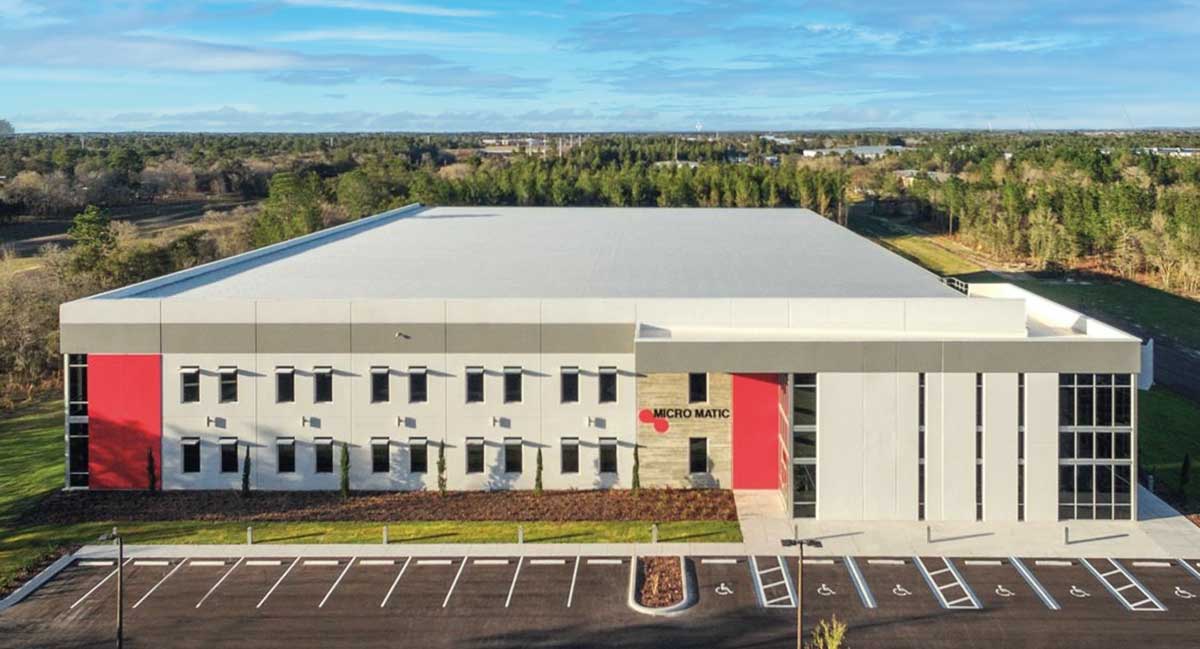 Metal Roof Systems
Superior engineering lets a Butler roof withstand even the toughest elements life has to offer.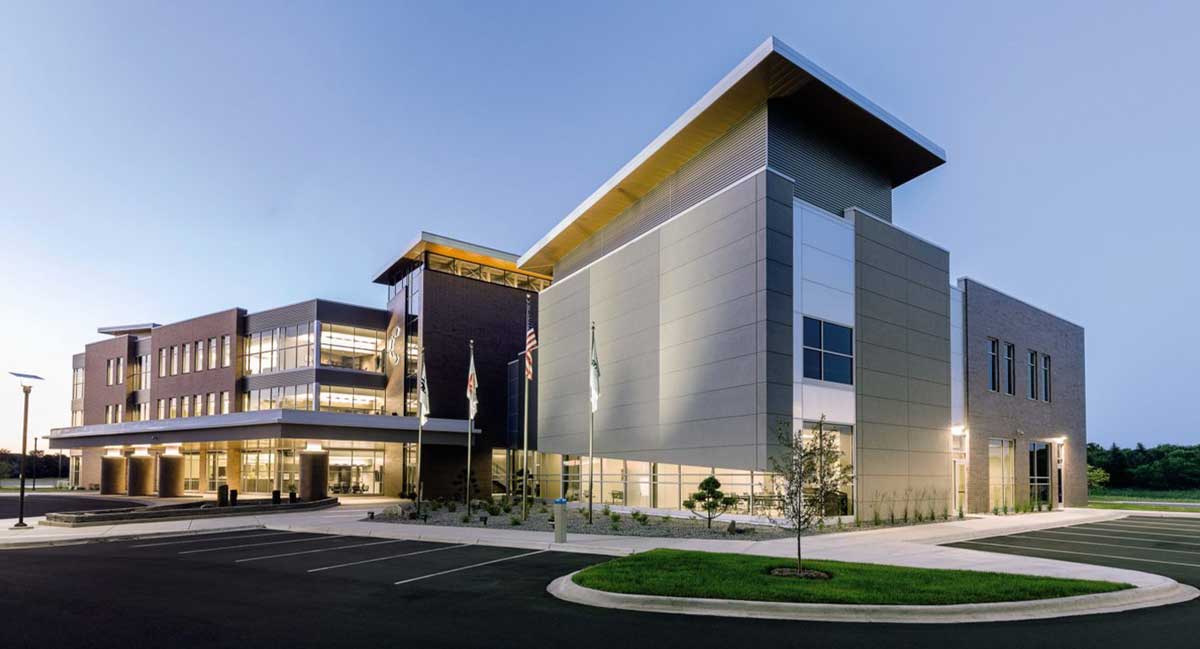 Conventional Buildings
We offer endless commercial design possibilities with engineered conventionally framed steel buildings.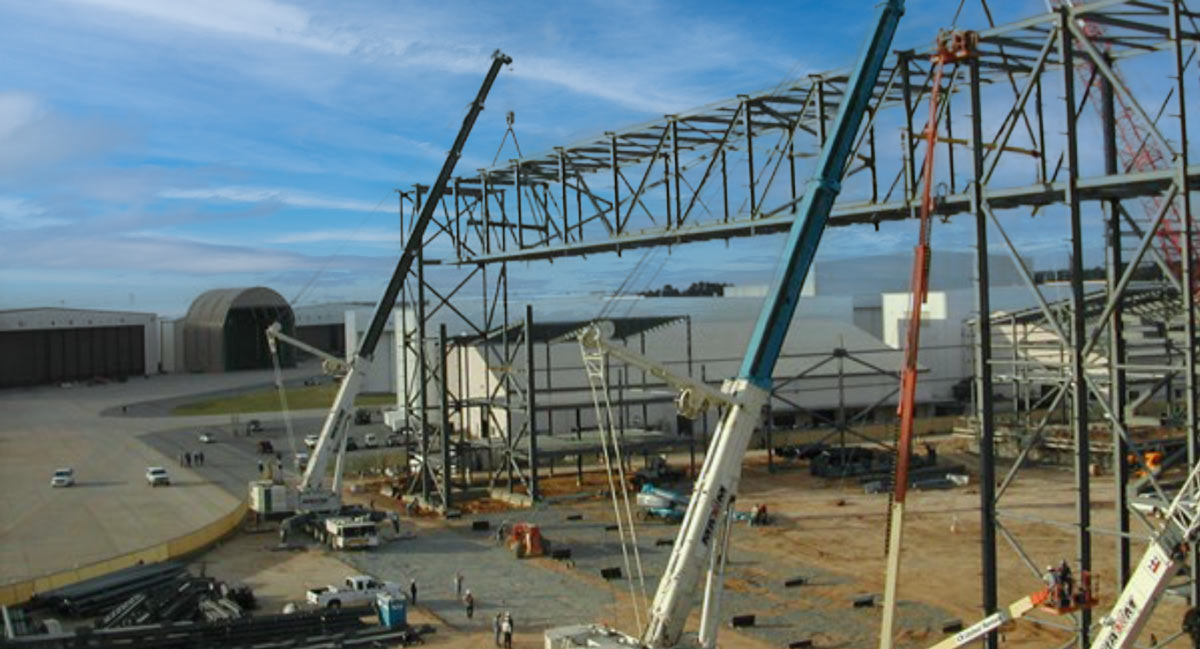 Heavy Structures™ Solutions
This technology allows us to provide inspired solutions for complex structures, giving you the best value of strength and economy.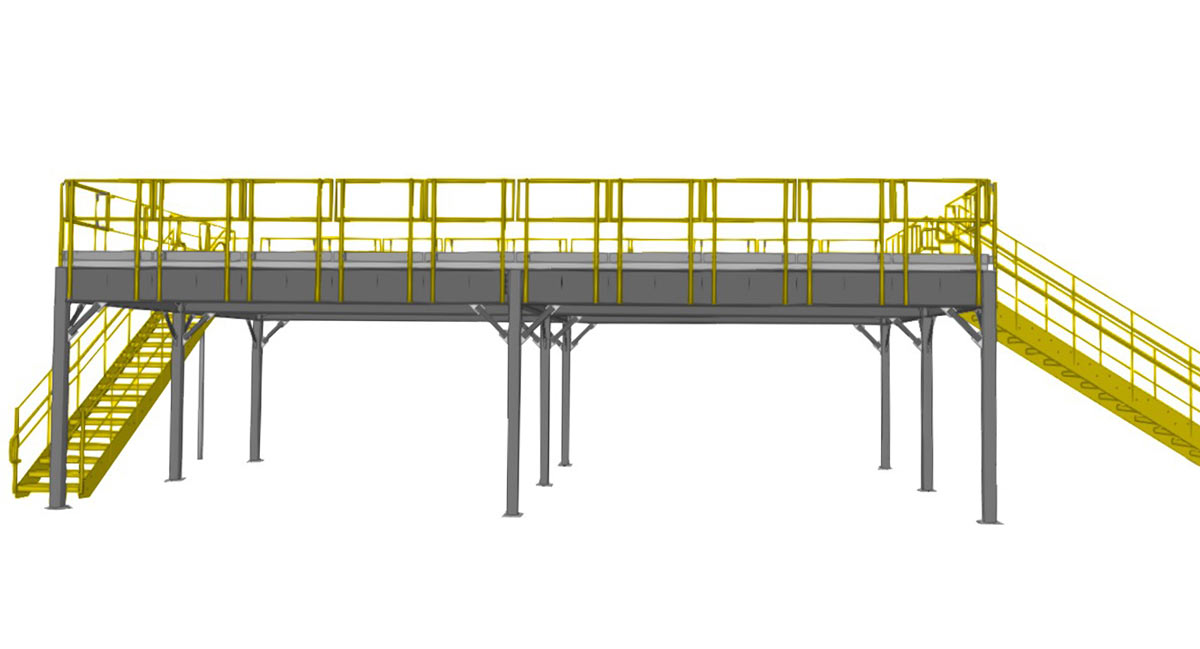 Butler Express Mezz™ System
Whether you need light or heavy loads, the Express Mezz System gives you flexibility to meet your needs.