Butler Buildings Wall Systems
We offer steel building wall systems by Butler Buildings across VA.
Butler Buildings wall systems complement their steel building structural systems. Available in a variety of styles and finishes, these wall systems not only deliver superior energy efficiency, but also quick and exact installation by our expert team.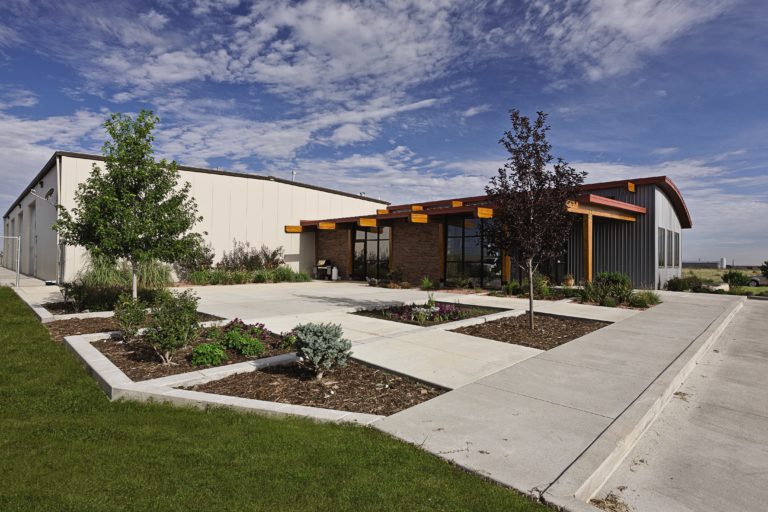 The Butler Difference
Butler's innovations help you build better, through more flexible and durable building systems and technology that streamline the building process.
Form & Function
Exceptional energy performance while providing an architecturally appealing exterior.
Thermal Efficiency
Utilizes a unique stanchion that allows up to 8-inches of blanket insulation, creating exceptional U-factor ratings.
Wide Design Options
Choose flat, monolithic options, or choose a more bold, ridged option to create a variety of looks.

We've partnered with Butler Buildings for over 50 years.
As an authorized builder for Butler Manufacturing Company, Avis Construction Company represents the leader in design and manufacturing of pre-engineered metal building systems. Avis Construction's relationship with Butler Manufacturing spans more than 50 years.
Avis Construction is a Career Builder with Butler Manufacturing Company, which means we have met the highest standards of performance in technical expertise, construction capability, business management, financial resources, and excellent local reputation. Only Butler Builders who have demonstrated total competence in design and construction are eligible for this highest level of affiliation with Butler Manufacturing, a BlueScope Steel Company.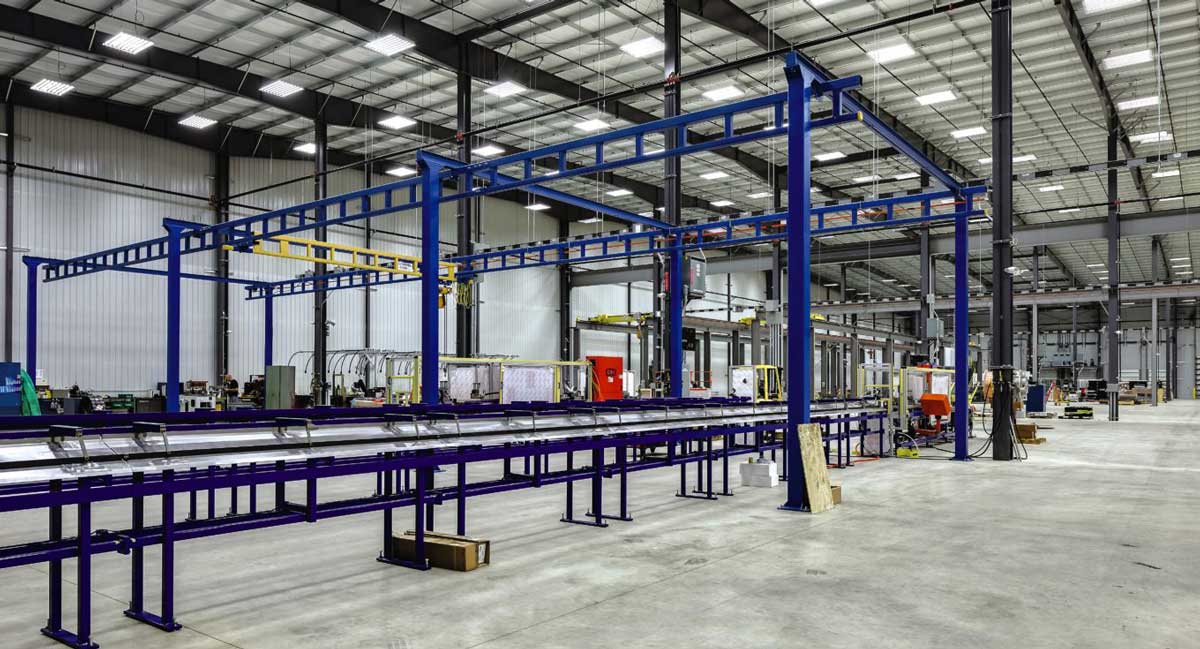 Structural Systems
Butler structural systems boast sturdy construction and enough flexibility to make your project attractive and affordable.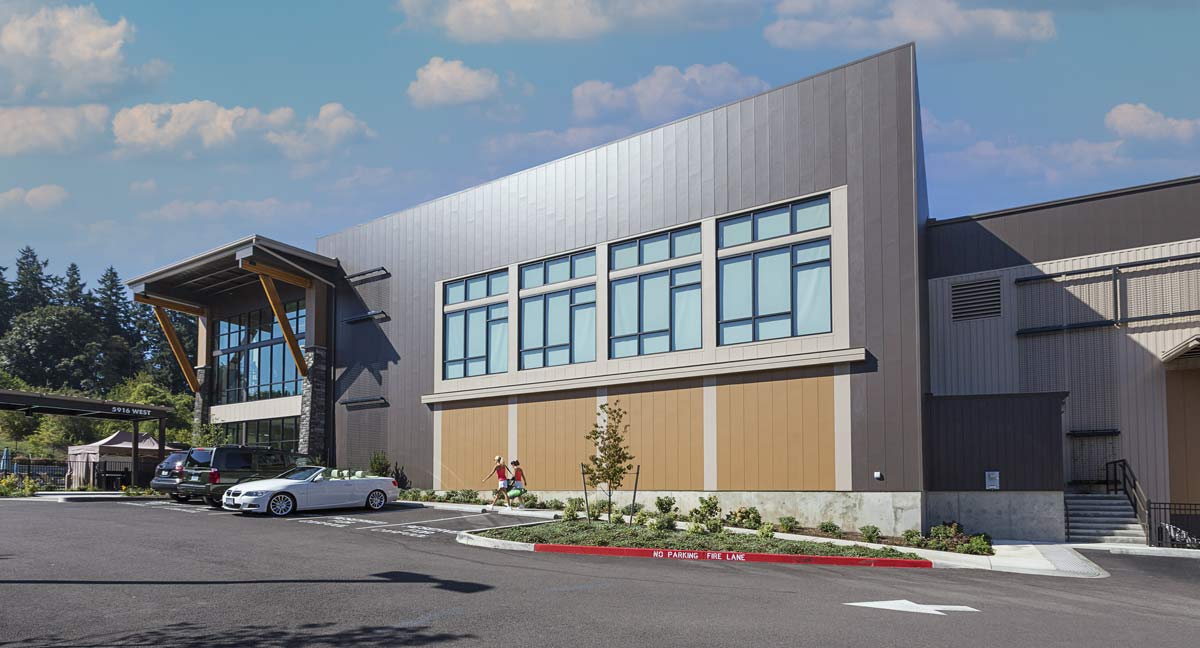 Wall Systems
Whether you're looking to add style to your building or increase your energy efficiency, Butler wall systems have it all.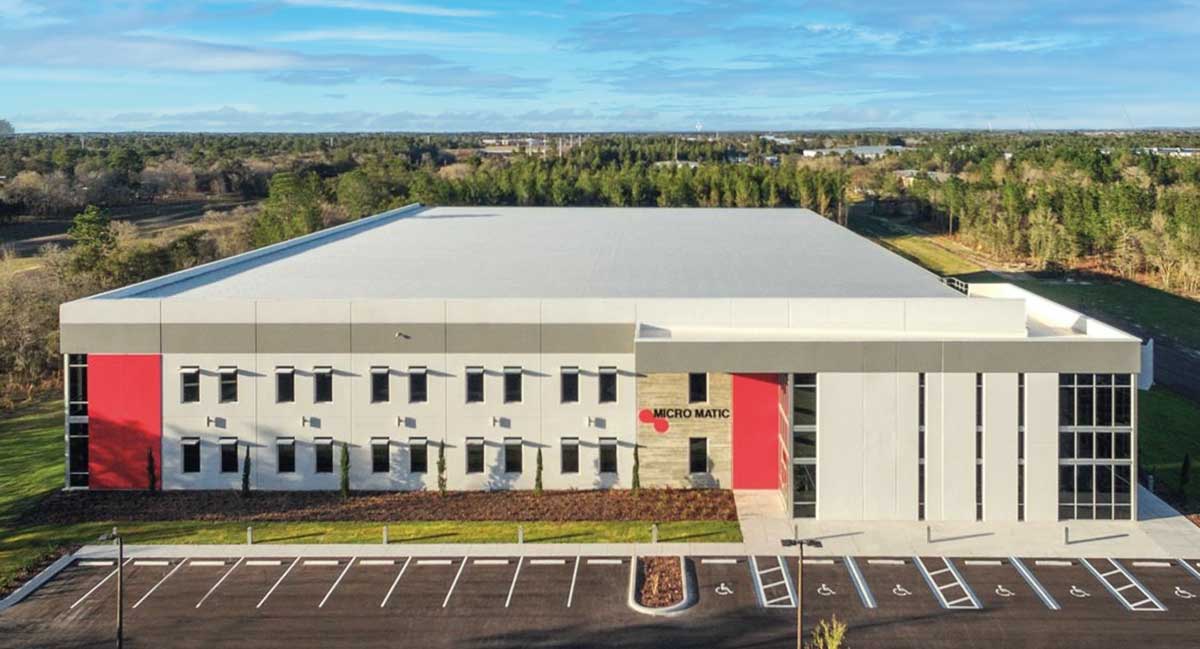 Metal Roof Systems
Superior engineering lets a Butler roof withstand even the toughest elements life has to offer.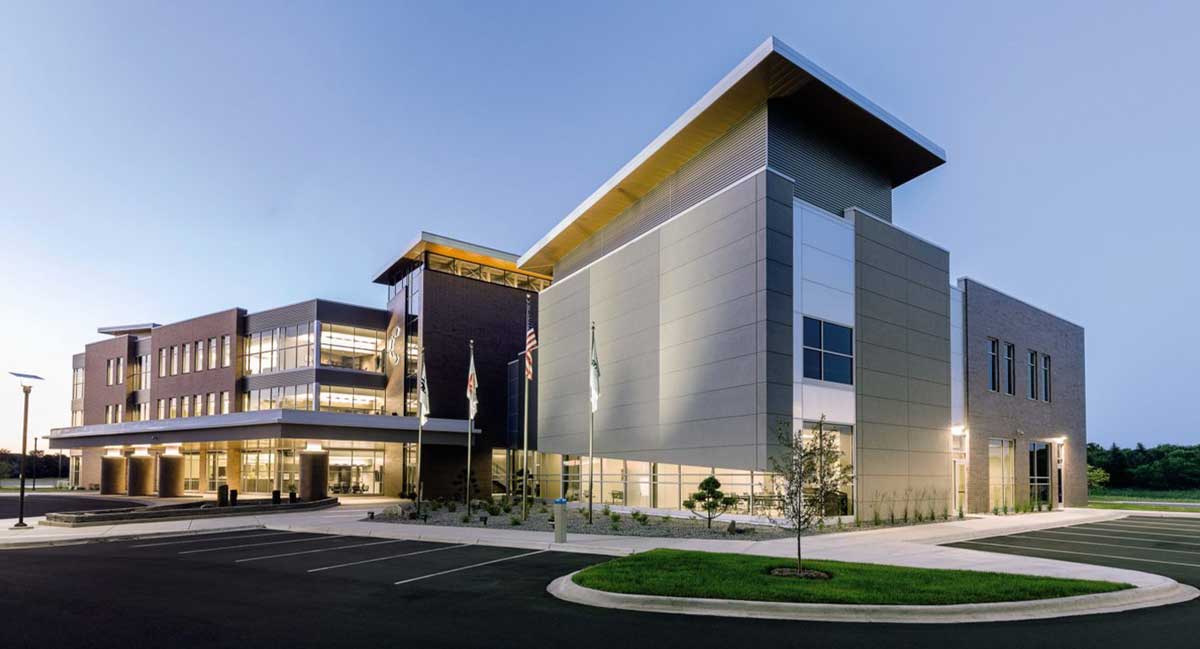 Conventional Buildings
We offer endless commercial design possibilities with engineered conventionally framed steel buildings.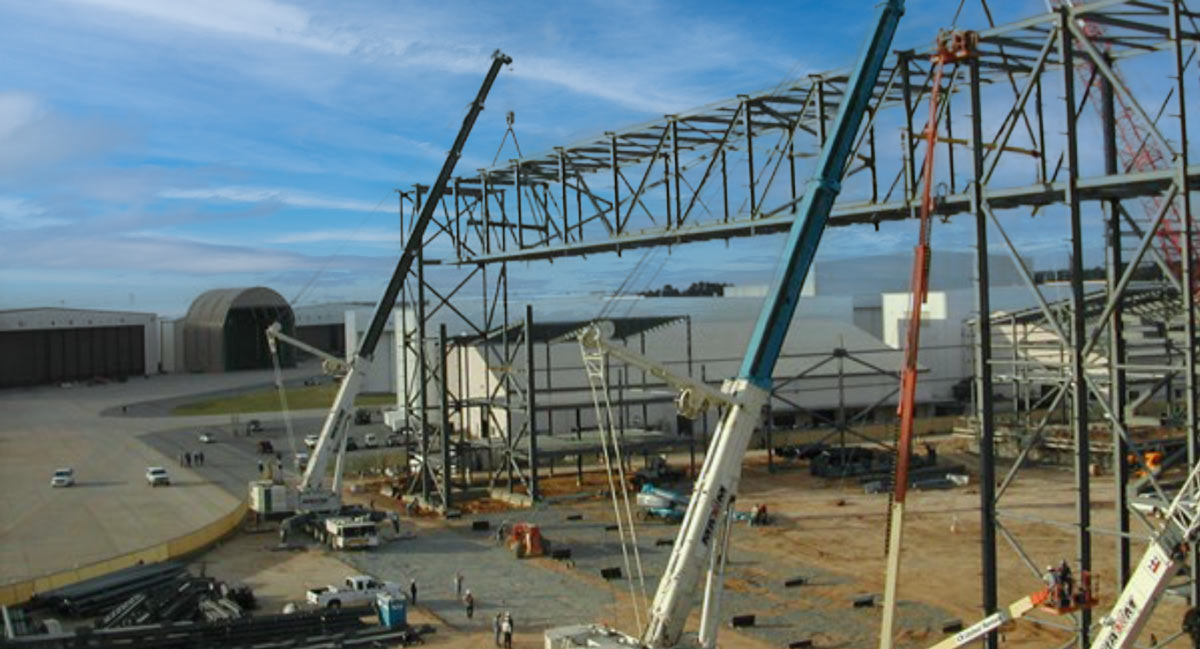 Heavy Structures™ Solutions
This technology allows us to provide inspired solutions for complex structures, giving you the best value of strength and economy.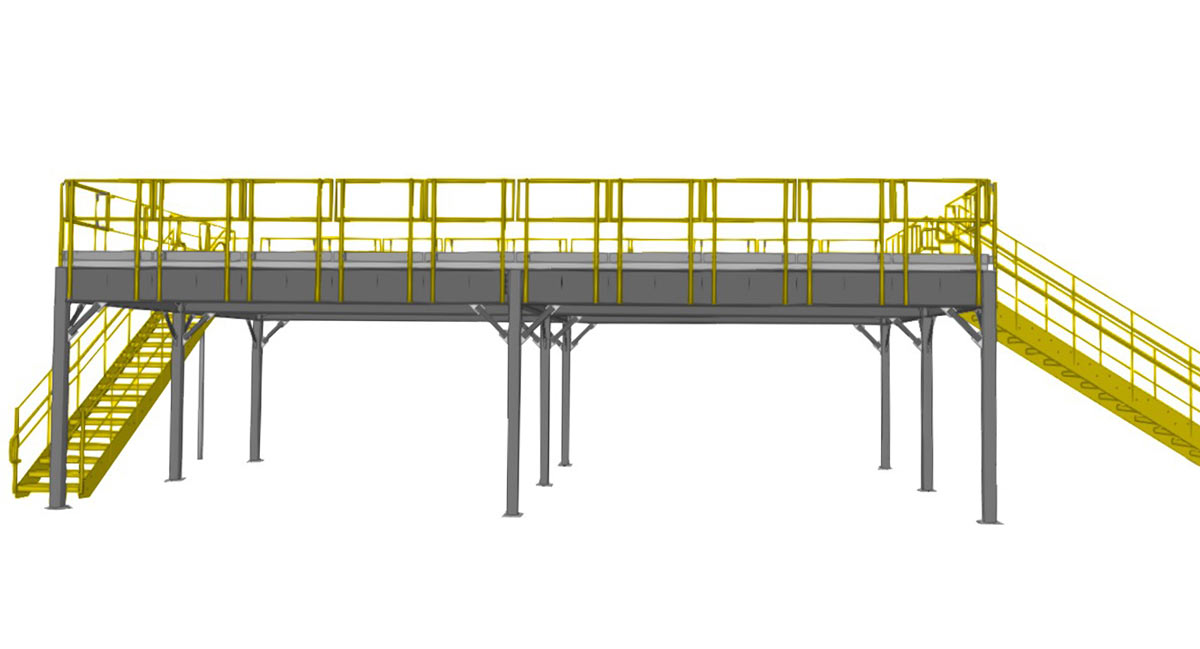 Butler Express Mezz™ System
Whether you need light or heavy loads, the Express Mezz System gives you flexibility to meet your needs.