No other steel building system compares to Butler Buildings.
Steel Buildings Built With Butler Buildings systems in Roanoke, VA.
Butler Buildings provides design, manufacture, and marketing of a proprietary building system for commercial, community, industrial, agricultural, and many other markets.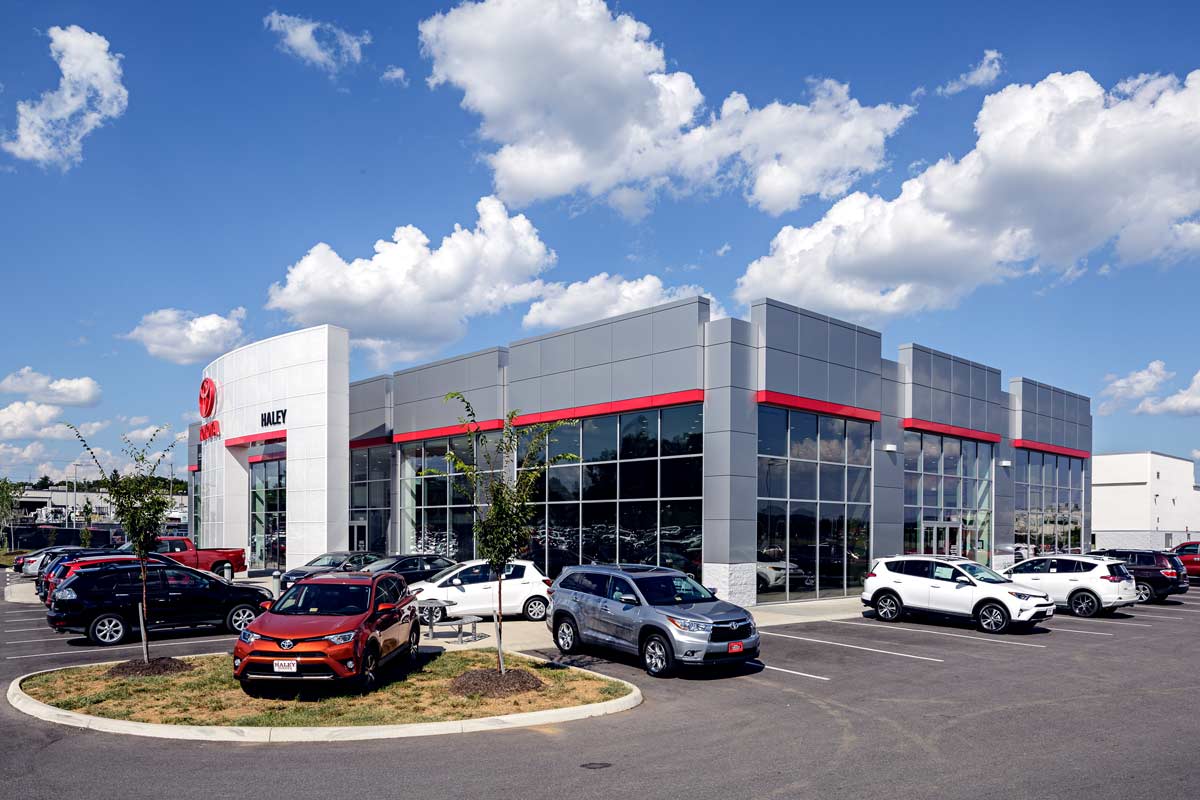 We've been building with Butler® for over 50 years.
Avis Construction is proud to be an authorized Butler Builder®.
Proven Excellence
Butler Buildings steel buildings are used in so many different types of projects. Your Butler Building uses factory manufactured parts that are precision engineered to be weathertight, require less hardware for strength and assembly, and longevity.
Maintenance And Replacement
Steel buildings, while looking like conventional construction to the casual observer, provide long life cycles with minimal upkeep. Up to 90% of a building's total cost of ownership is incurred after construction, so considering how your building is built can have a significant impact on your business or organization's budget for decades.

We've partnered with Butler Buildings for over 50 years.
As an authorized builder for Butler Manufacturing Company, Avis Construction Company represents the leader in design and manufacturing of pre-engineered metal building systems. Avis Construction's relationship with Butler Manufacturing spans more than 50 years.
Avis Construction is a Career Builder with Butler Manufacturing Company, which means we have met the highest standards of performance in technical expertise, construction capability, business management, financial resources, and excellent local reputation. Only Butler Builders who have demonstrated total competence in design and construction are eligible for this highest level of affiliation with Butler Manufacturing, a BlueScope Steel Company.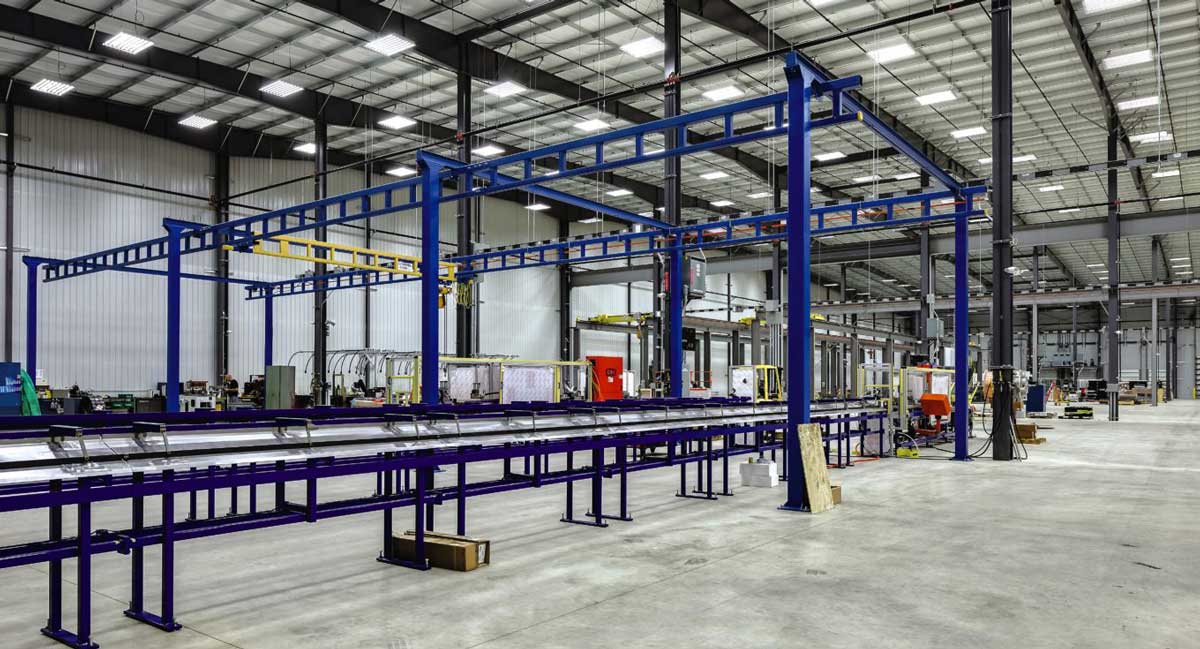 Structural Systems
Butler structural systems boast sturdy construction and enough flexibility to make your project attractive and affordable.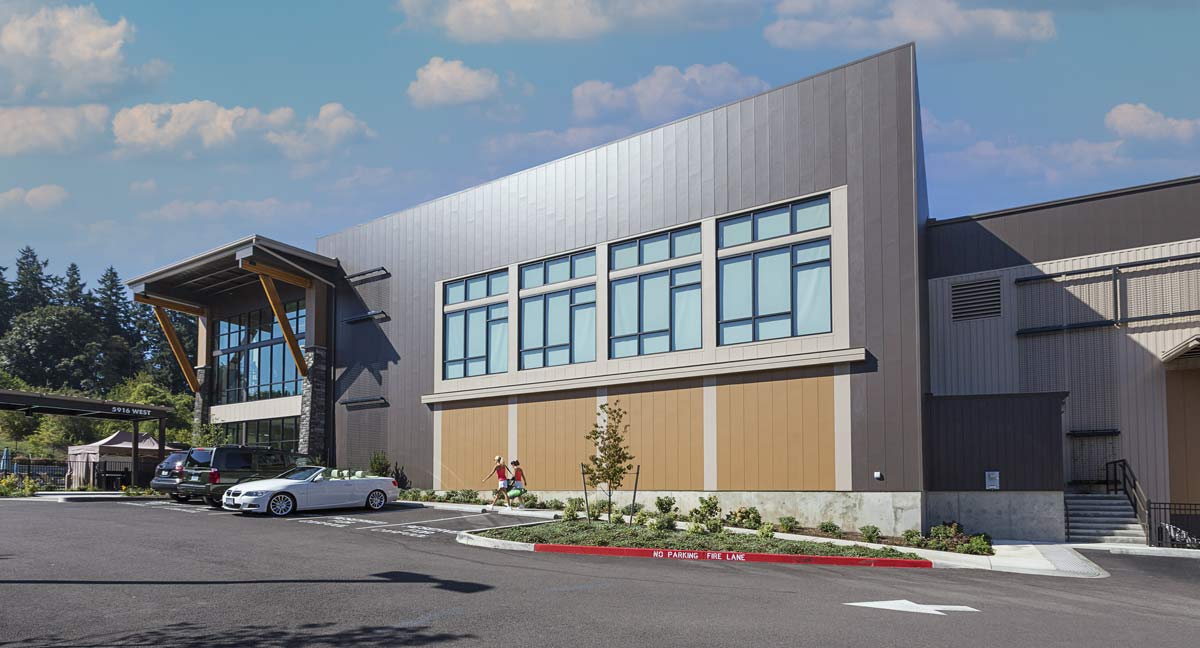 Wall Systems
Whether you're looking to add style to your building or increase your energy efficiency, Butler wall systems have it all.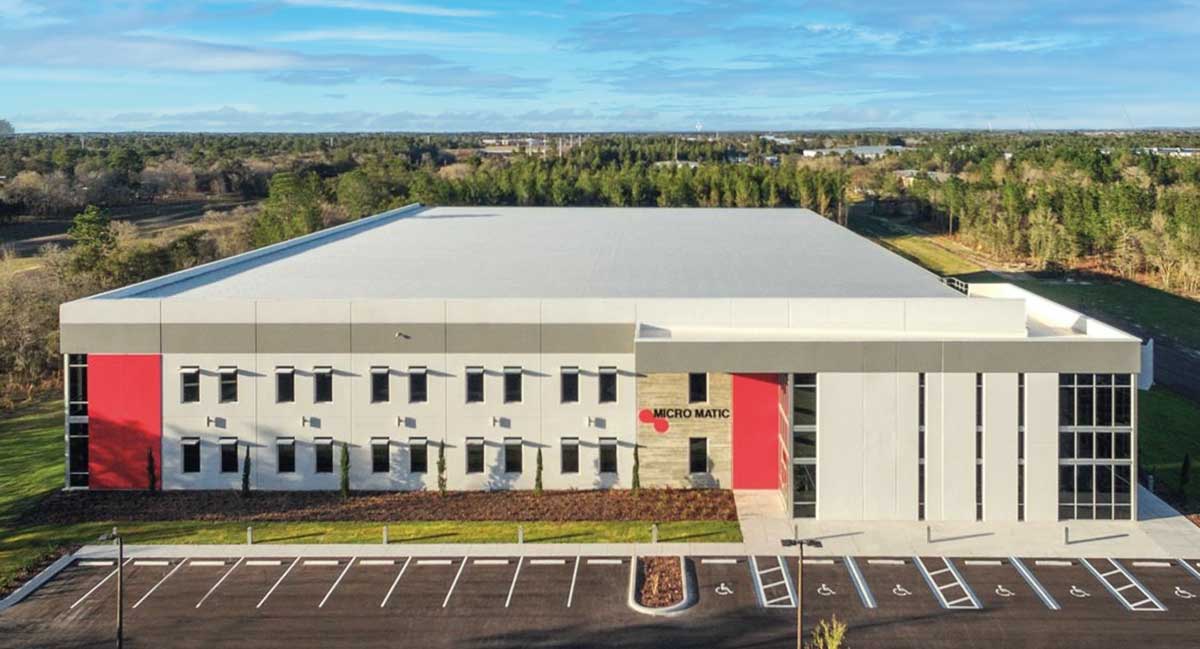 Metal Roof Systems
Superior engineering lets a Butler roof withstand even the toughest elements life has to offer.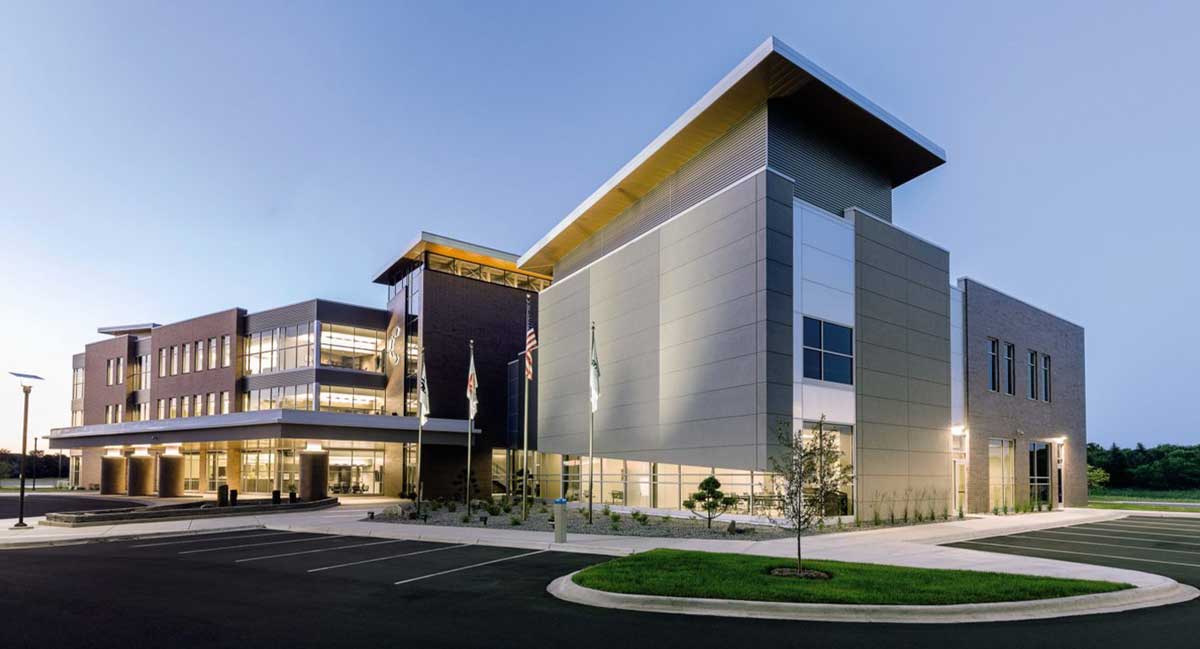 Conventional Buildings
We offer endless commercial design possibilities with engineered conventionally framed steel buildings.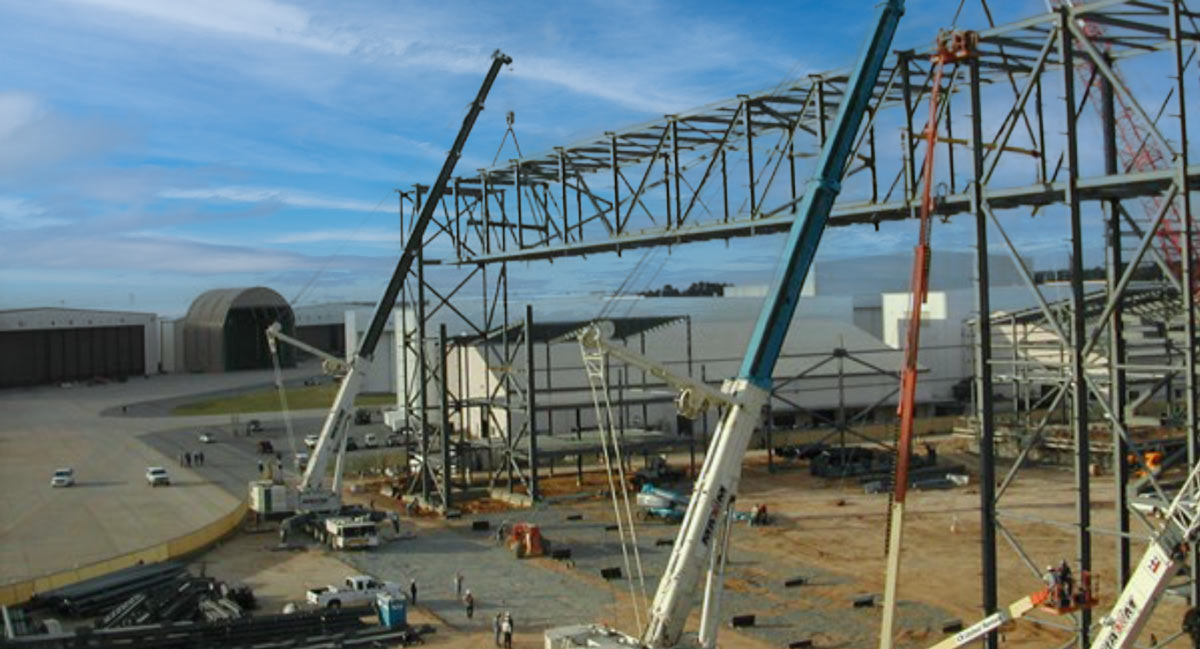 Heavy Structures™ Solutions
This technology allows us to provide inspired solutions for complex structures, giving you the best value of strength and economy.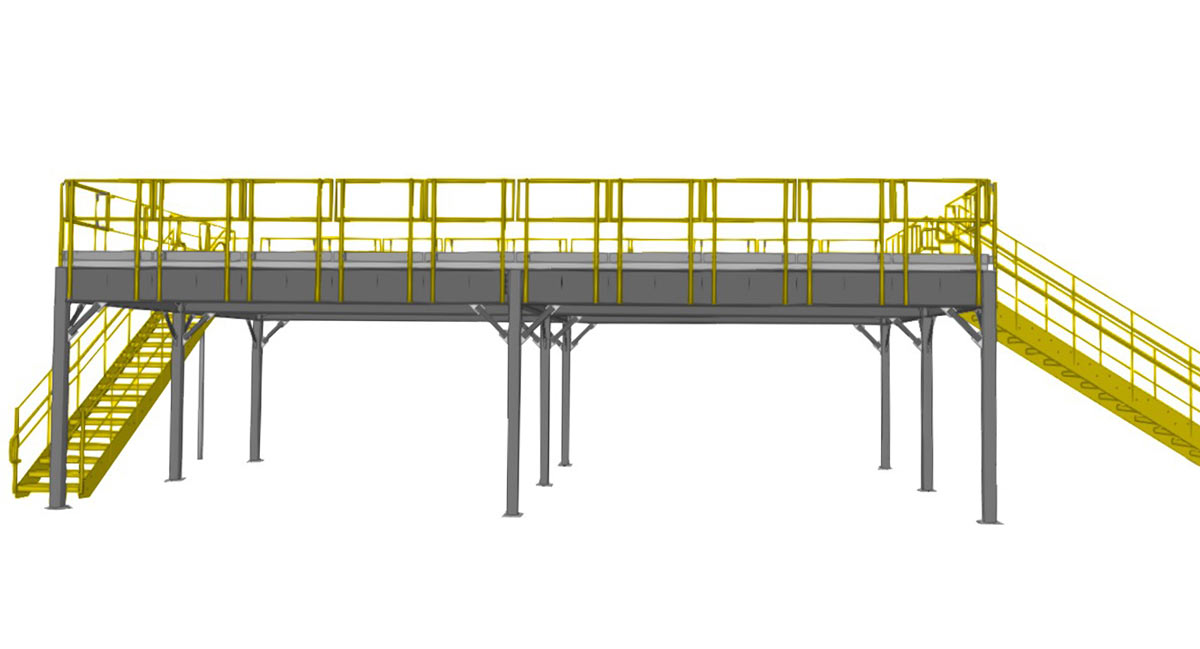 Butler Express Mezz™ System
Whether you need light or heavy loads, the Express Mezz System gives you flexibility to meet your needs.
Let's start a conversation.
Our team takes a no-pressure, consultative approach to new projects. We'd love to hear more about your plans and see if Avis Construction is the right general contractor for your needs.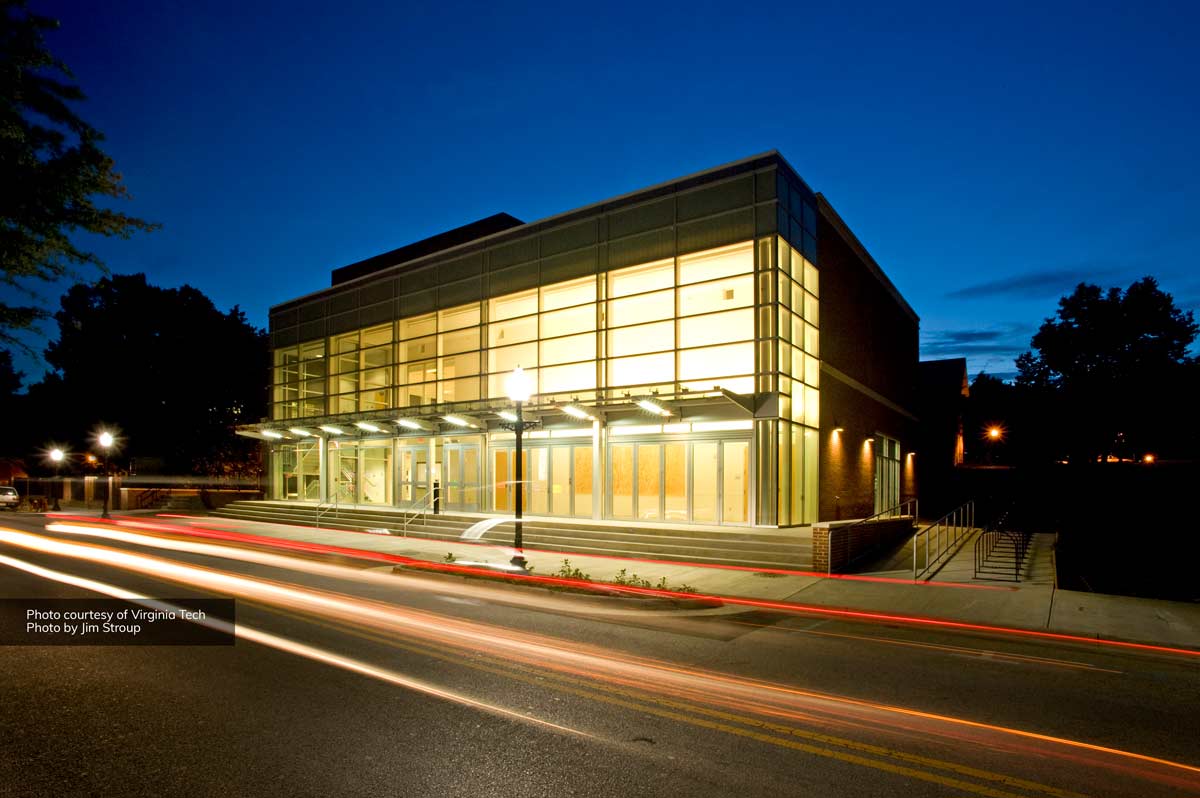 Featured Project:
Theatre 101, Virginia Tech, Blacksburg, VA
Performing Arts Center
The facility is home to the School of Performing Arts at Virginia Tech in Blacksburg, VA.
Building History
The building opened in October 2009. It and the adjacent Henderson Hall, renovated at the same time, are the university's first LEED-certified buildings.